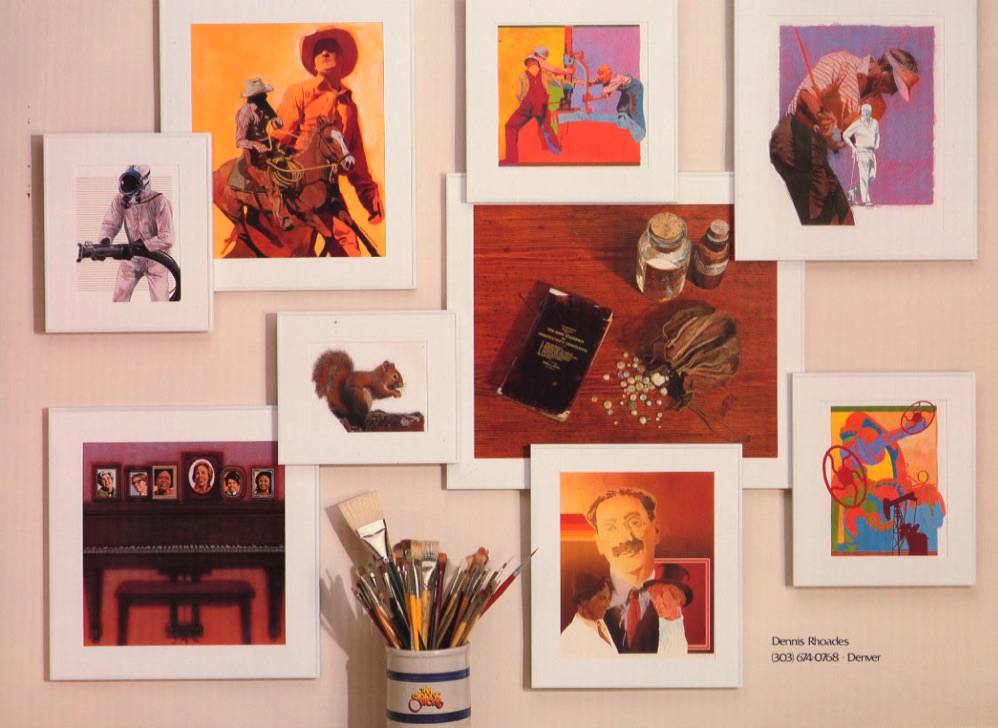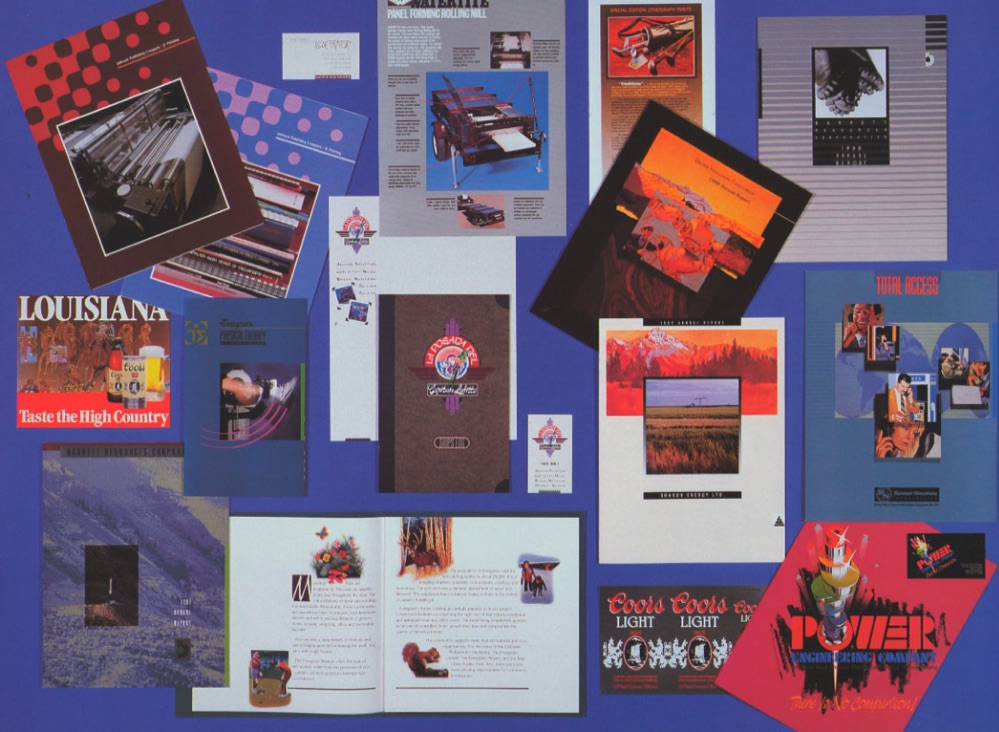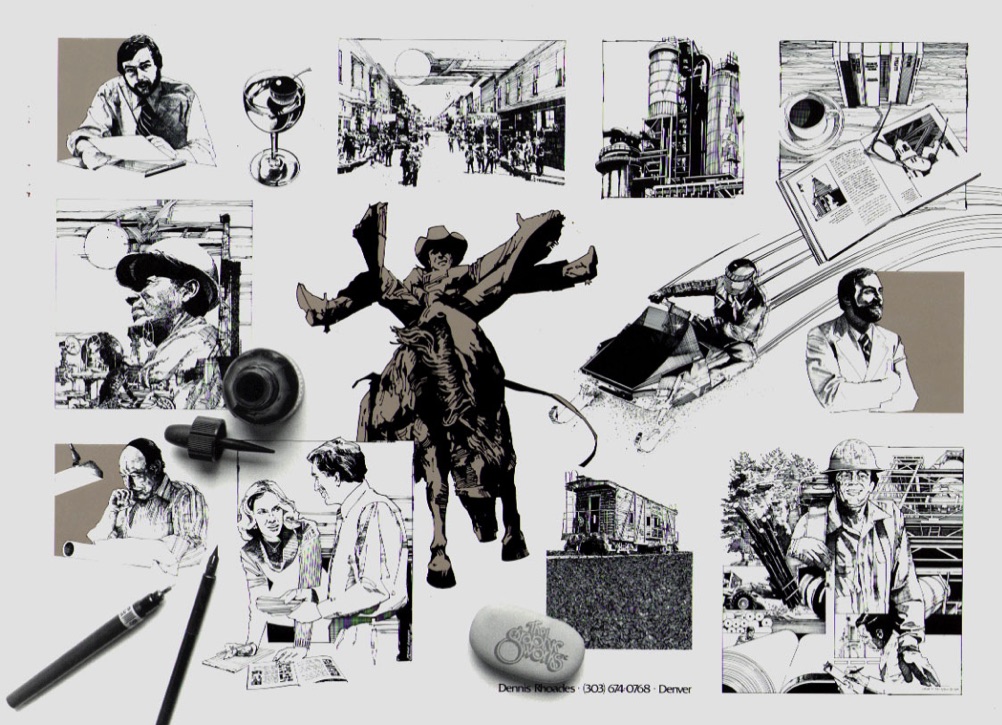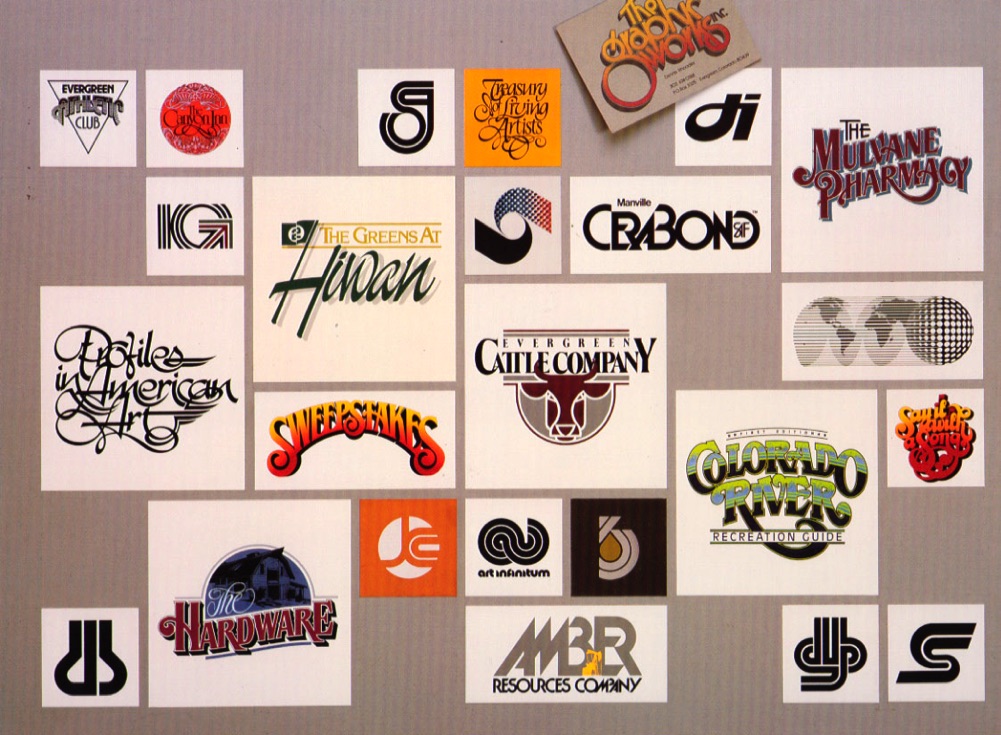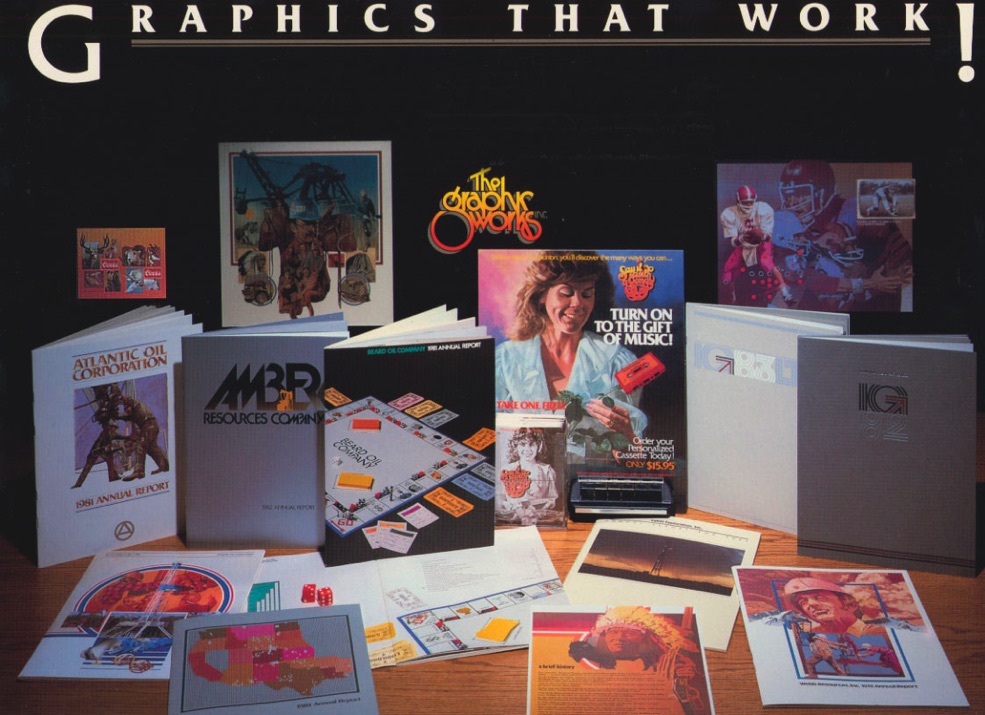 Freelance graphic designer/illustrator creating corporate identity, direct mail, and marketing collateral pieces. More than 20 years building brand identities from conception, implementation, to end-to-end management of visual communication projects. Use Mac operating system and all Adobe Suite programs.
As lead designer/illustrator at The Graphics Works Inc. in Denver, I created projects for Coors, Manville, U.S. Steel, Westab, Hallmark, Frontier Airlines, Hiwan Golf Club, Barrett Resources and Rocky Flats Nuclear Arsenal.
A product of the Kansas City Art Institute I worked for a large graphic arts
studio becoming creative director of 18 employees.